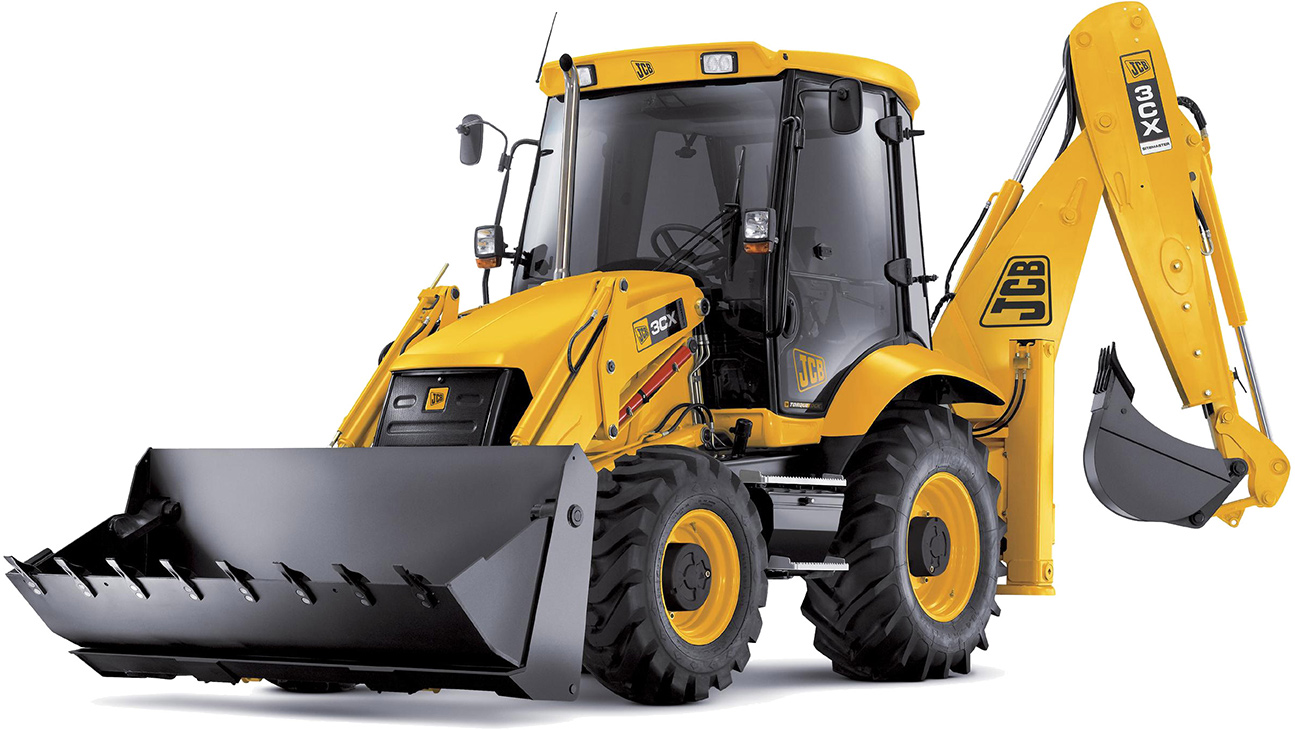 Westcor Contracting is pleased to offer the following services:
Pole Installation

Underground Cable Installation
Overhead Conductor Installation
Cable Fault Locating and Repair
Backhoe Services
Horizontal Directional Drilling
Vibratory Plowing
Trenching
Skidsteer Services
Tree Trimming
Tree Removal
Contact us today for your quote!
Getting started is easy. Fill our the form below and we will be in touch shortly.